We mourn the passing of our founder, Ulrike Crespo, who died in Frankfurt am Main on 7 October, 2019 at the age of just 68. Born in the Northern Hessian town of Fulda and brought up in Darmstadt, Ulrike Crespo later identified closely with her chosen home, Frankfurt. With great personal dedication, Ulrike Crespo developed and expanded her foundation to a significant institution in the German foundation sector.
Her primary concern was supporting people in their personal development, encouraging them to take their destiny into their own hands and assume responsibility for themselves and others. With this mission, she promoted the personal, professional and creative development of many individuals and families on a lasting basis.
We will sorely miss Ulrike Crespo's vibrancy, her openness, her empathy and her humour, and consider ourselves fortunate to have been able to accompany and support her on her journey. With profound respect, we salute Ulrike Crispo for her life's work and remember her with deep gratitude for her numerous initiatives, her generosity and her friendship.
Dr. Axel May
Axel May was born on 13.08.1948 in Hamburg. He studied Law at the University of Hamburg. From 1976 to 1983, he worked as a lawyer in the legal offices CMS Hasche Sigle in Hamburg.
From 1984 to 2007, Axel May was Co-Head of the Harald Quandt Holding in Bad Homburg, the family office of the Quandt family, an investment management firm with international operations. He has been a member of the Board of Directors of Harald Quandt Holding since 2008.
Axel May served alongside Ulrike Crespo on the Board of Trustees of the Crespo Foundation from its inception. He lives in Frankfurt, is married and has two children and three grandchildren.
W. Michael Satke
Born in 1943 in Vienna, Austria
Michael Satke studied Law, Fashion and Business in Vienna and London.
Since 1967, he has worked at executive level in advertising, for Ogilvy and Mather, Sieber – Saatchi, and in business, as Marketing Manager for Masterfood Confectionary as well as serving as Director for Marketing and Sales at Cincinnati Milacron.
He was a founder of the "New Gastronomy" in Vienna, with three bars: REISS, FIRST FLOOR, RON CON SODA and a live-music venue: ROTER ENGEL with theatre and art space.
He has been a wine maker, ball organiser: CHAMPAGNE BALLS, co-founder of a magazine: WIENER and a major event organiser: VIENNESE WAITERS'S DERBY; NEW YEAR'S EVE 2000/2001 for the City of Vienna and a cross-linker for the city: TRIALTO bridge project.
He has received prestigious awards, among them the Gold Medal of the City of Vienna.
At present, he spends his time writing books and pursuing garden design.
Michael Satke has been partner of Ulli Crespo for 23 years.
---
10.10.2019 Mourning
Foto: Chris O'Dell
Our
our bright & beautiful,
curious, courageous & generous
ULRIKE CRESPO
left us forever
on 7 Oktober 2019.
She is unforgettable.
Michael Satke
---
Michael Satke celebrated his 75th birthday on 17.12.2018.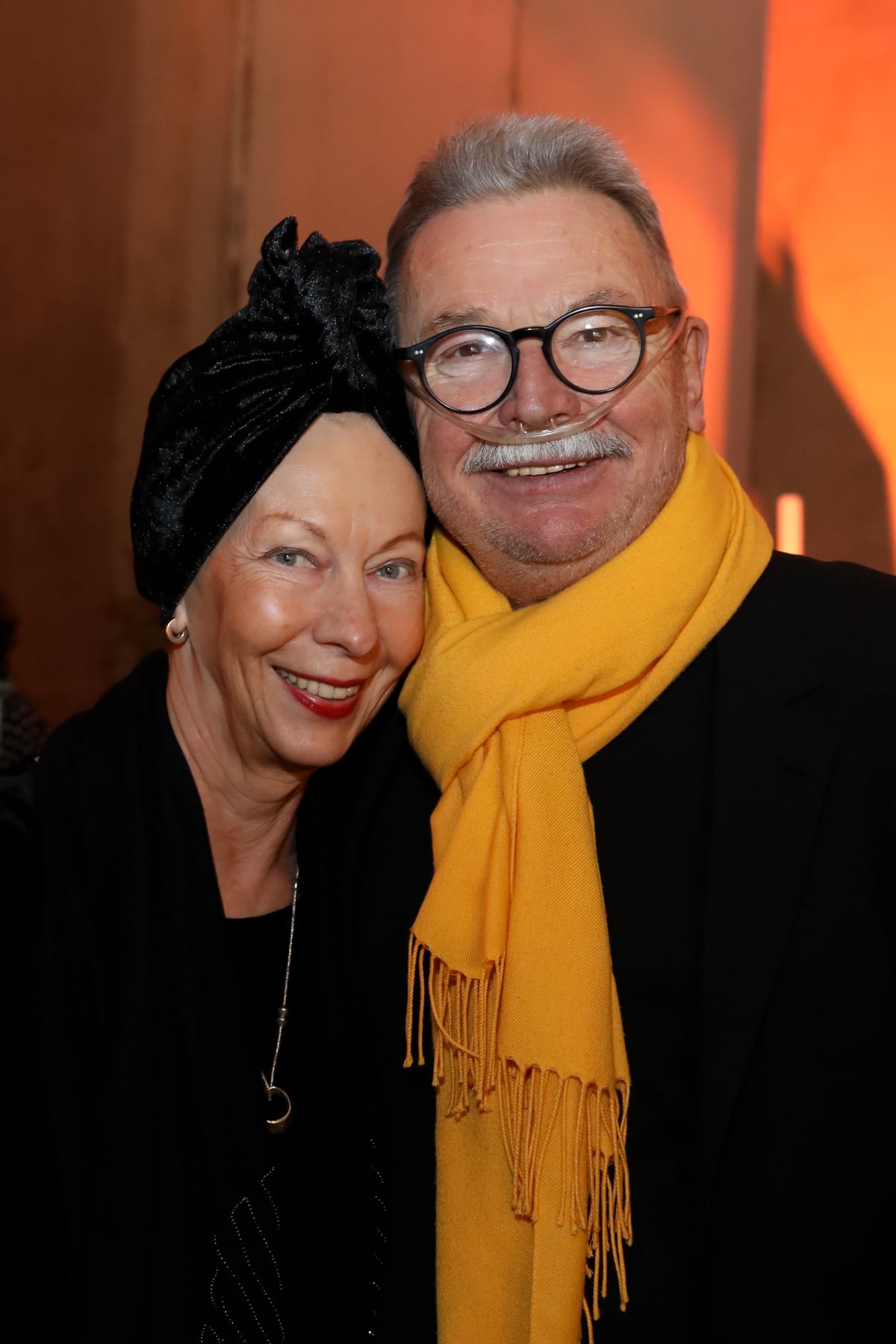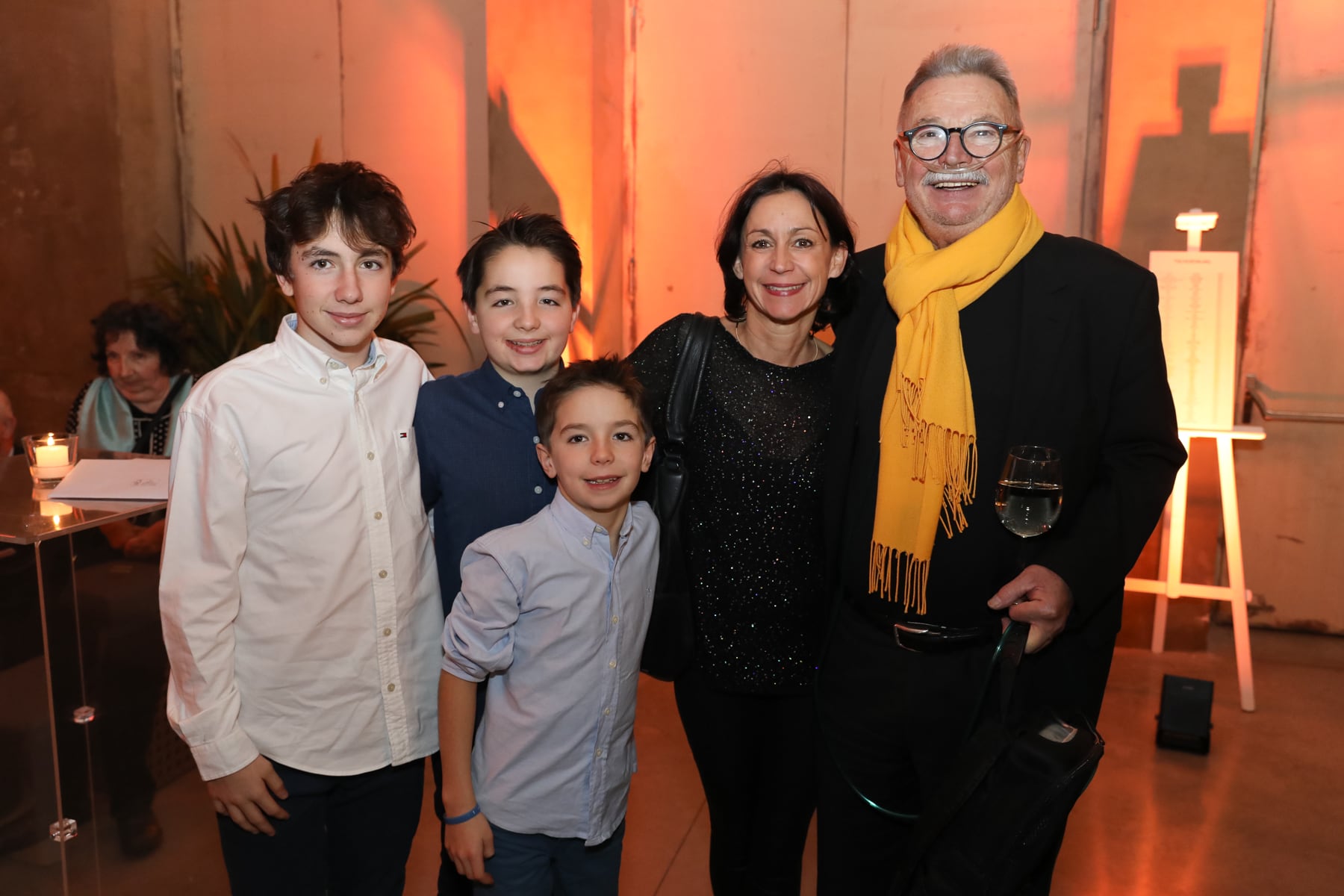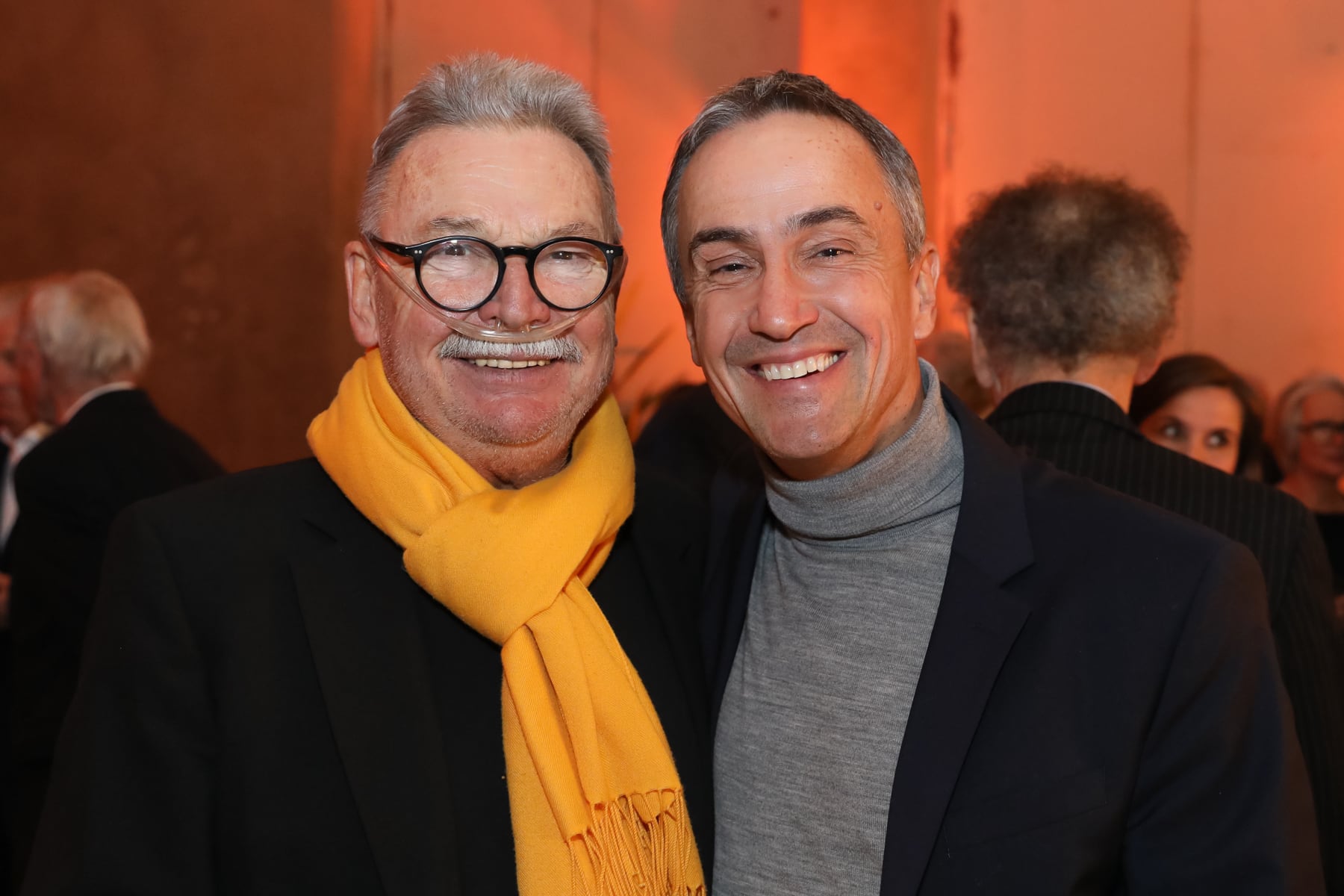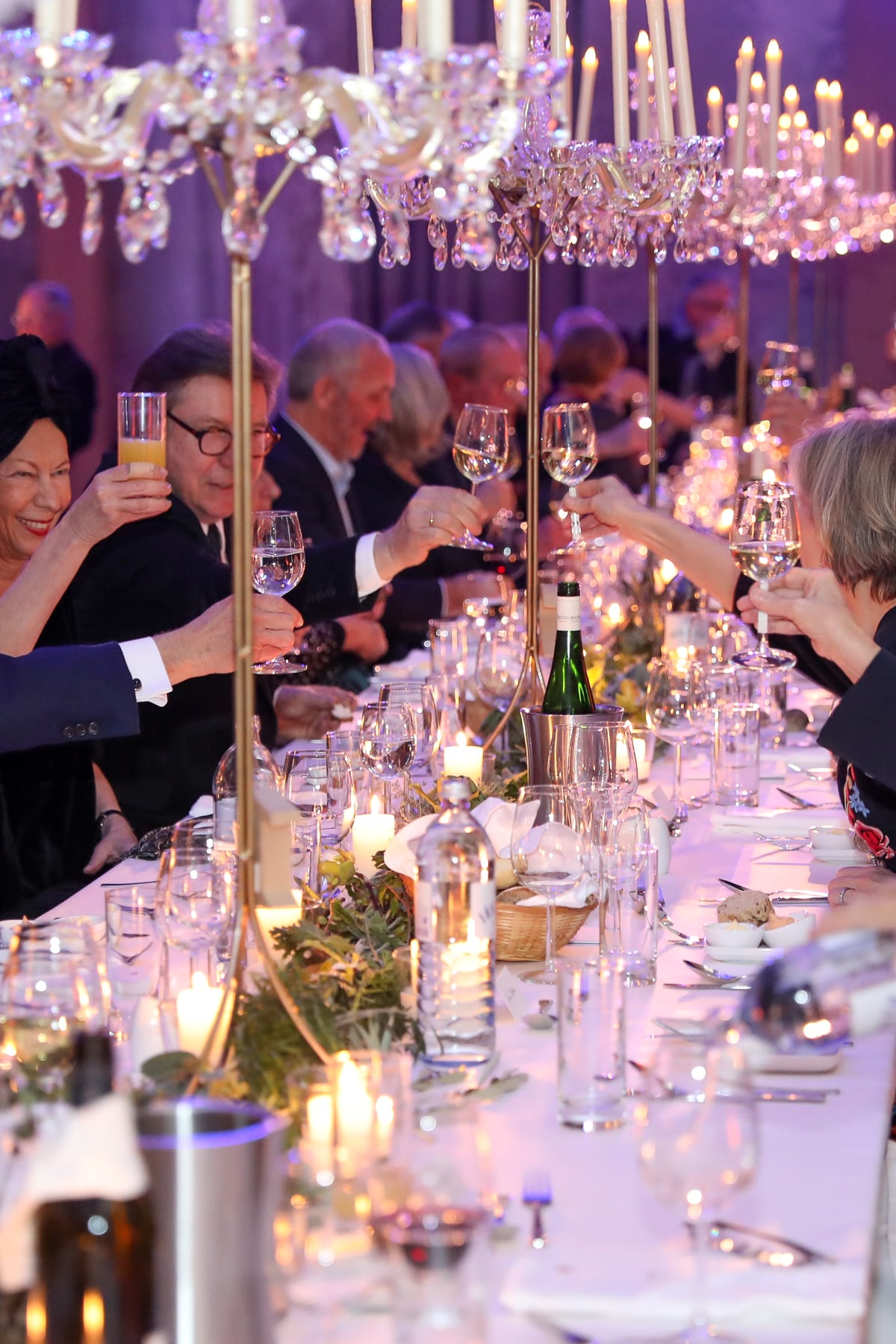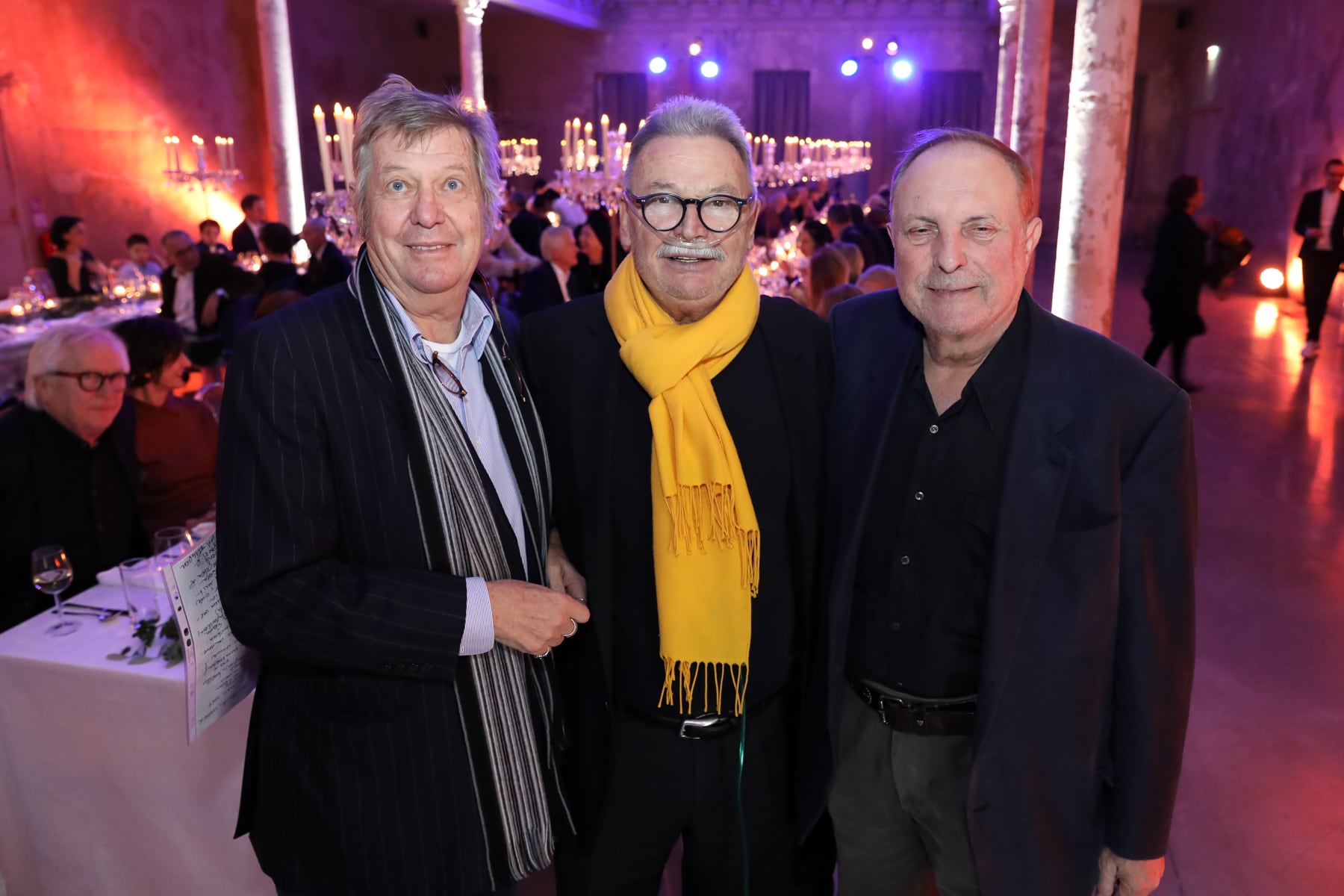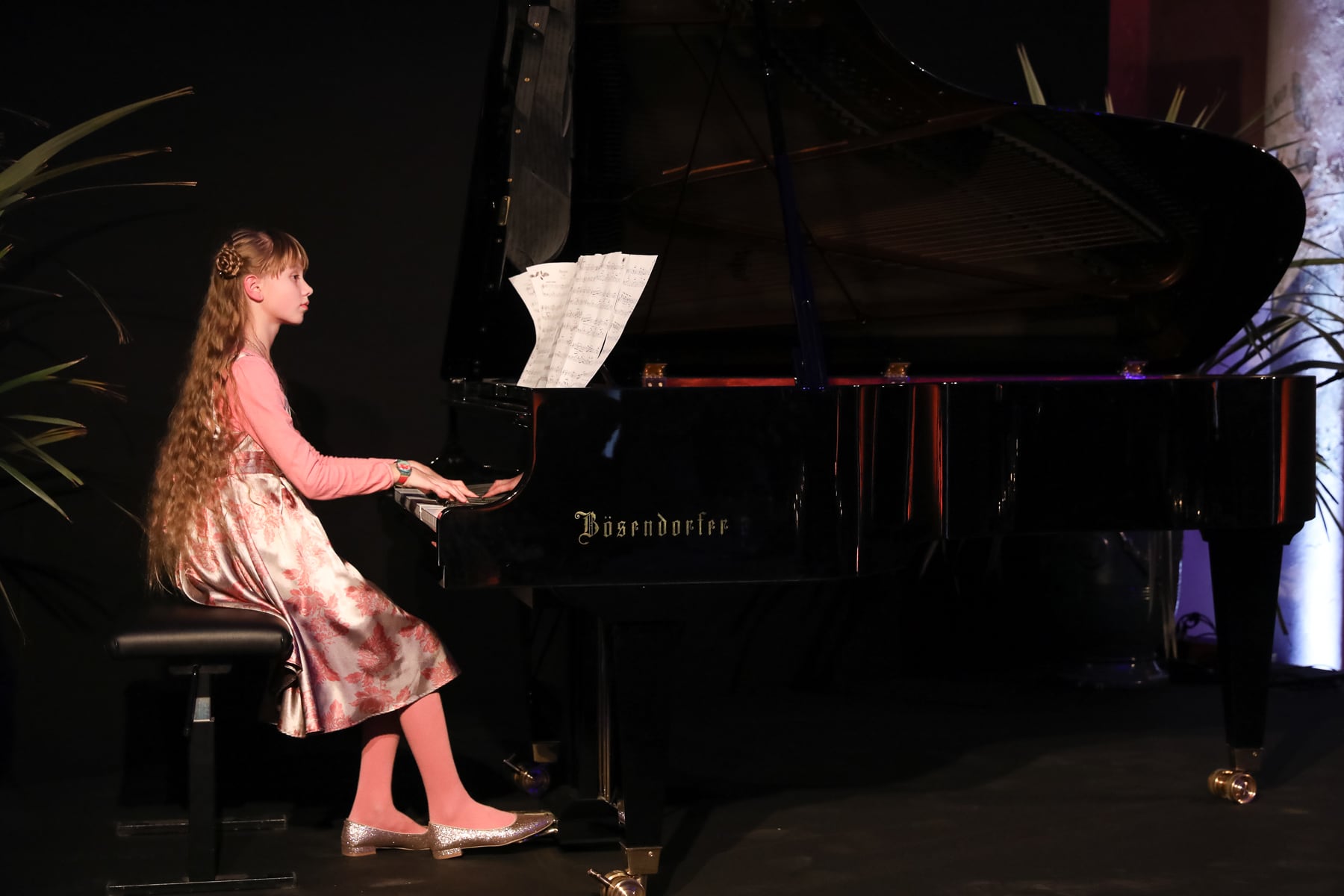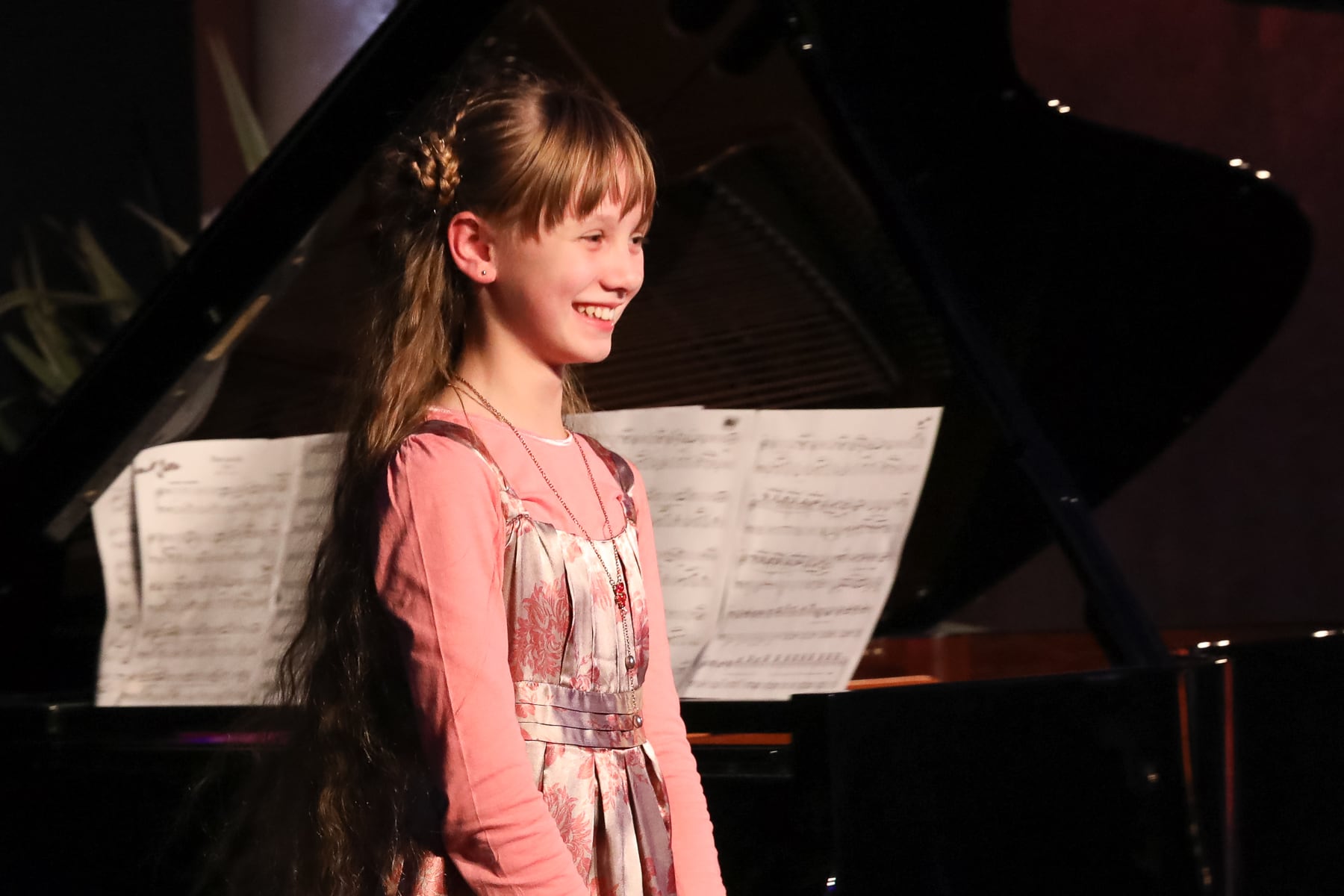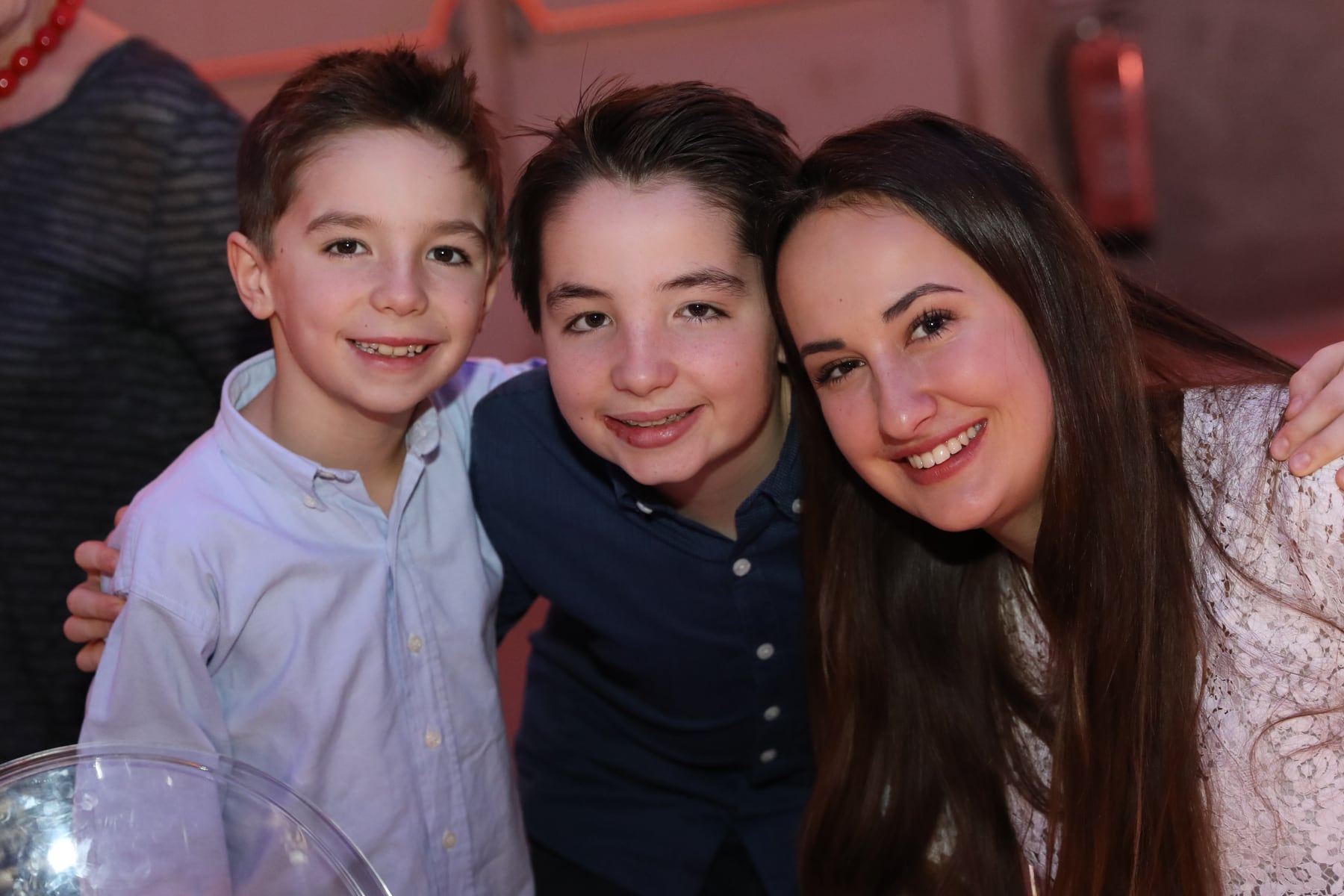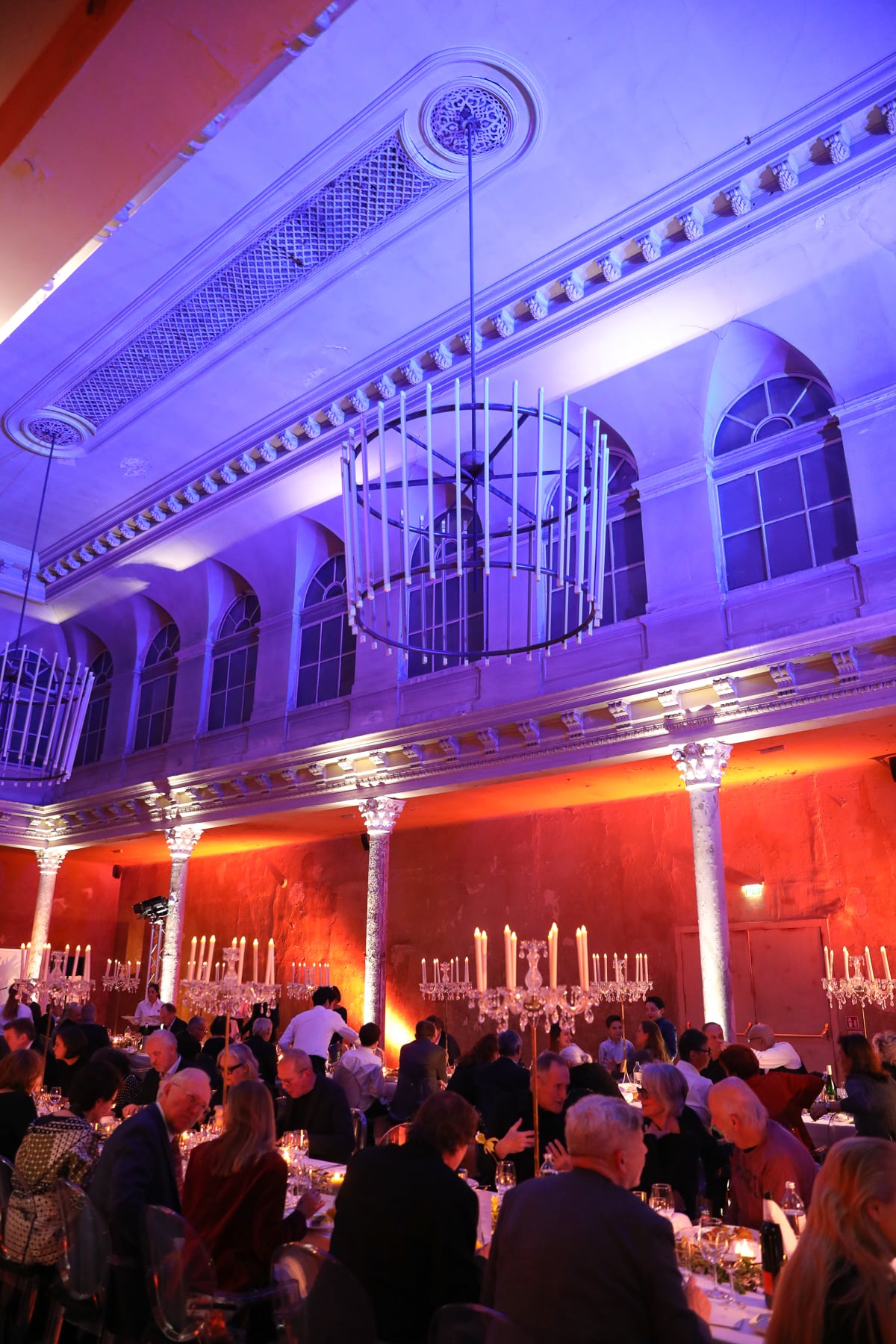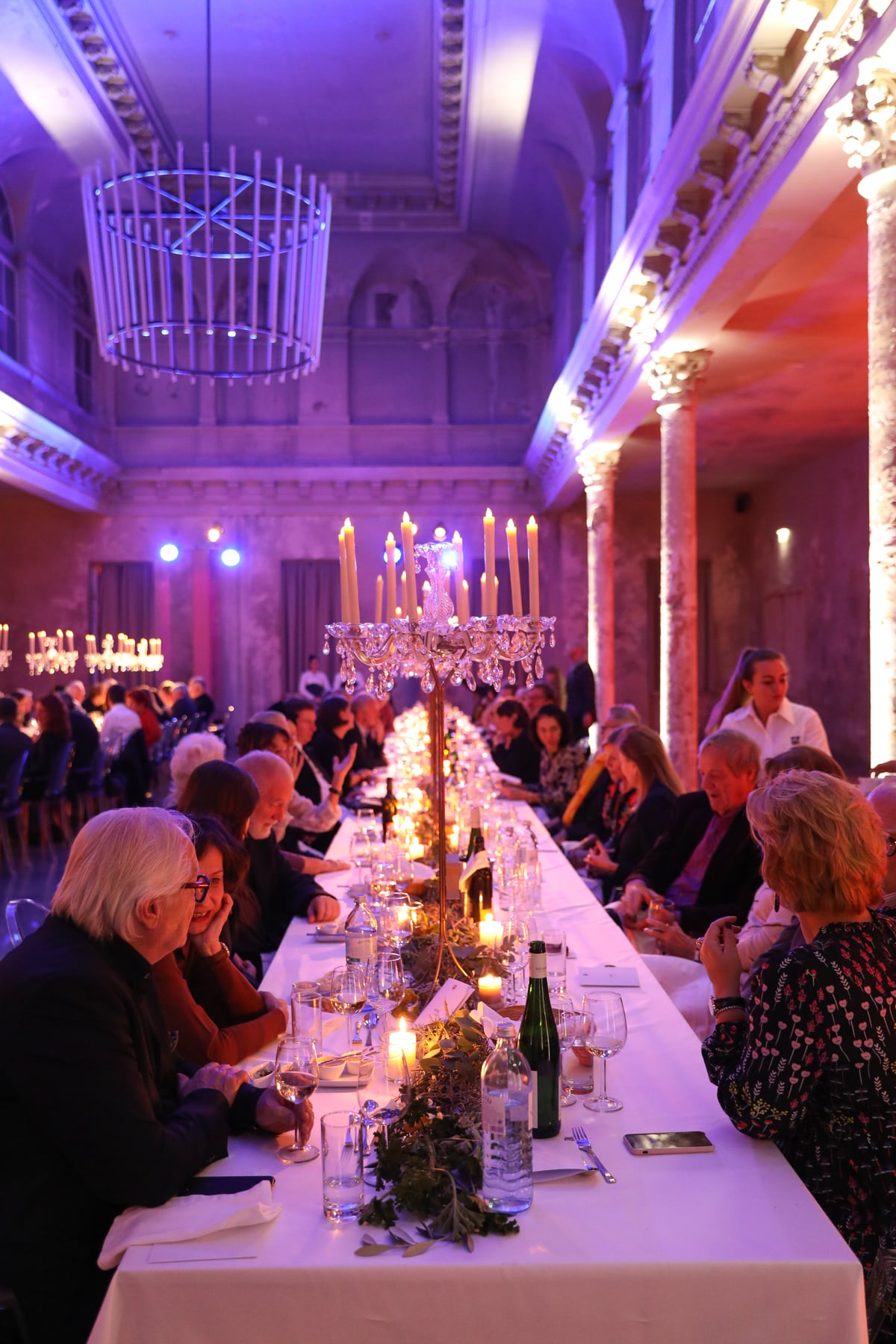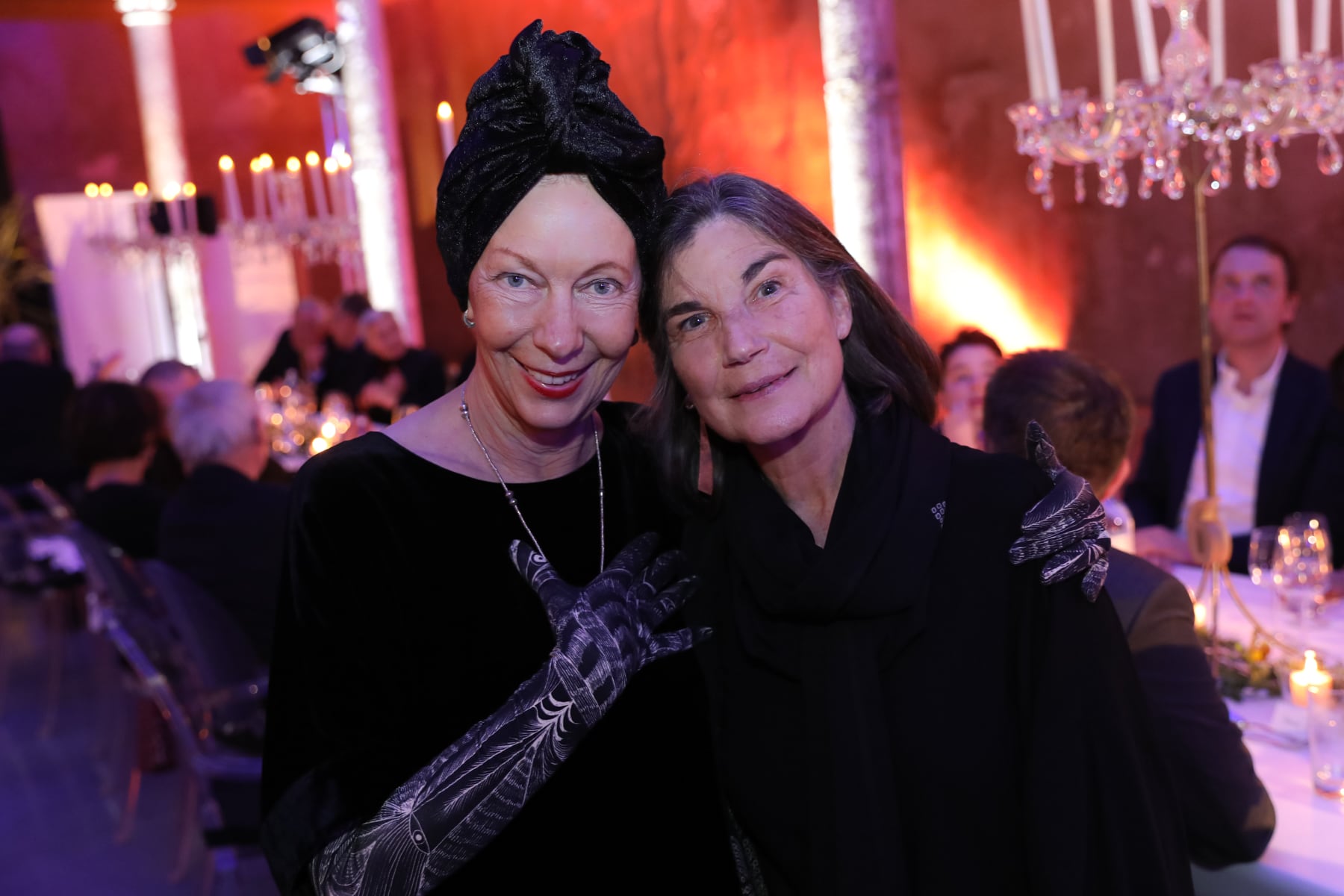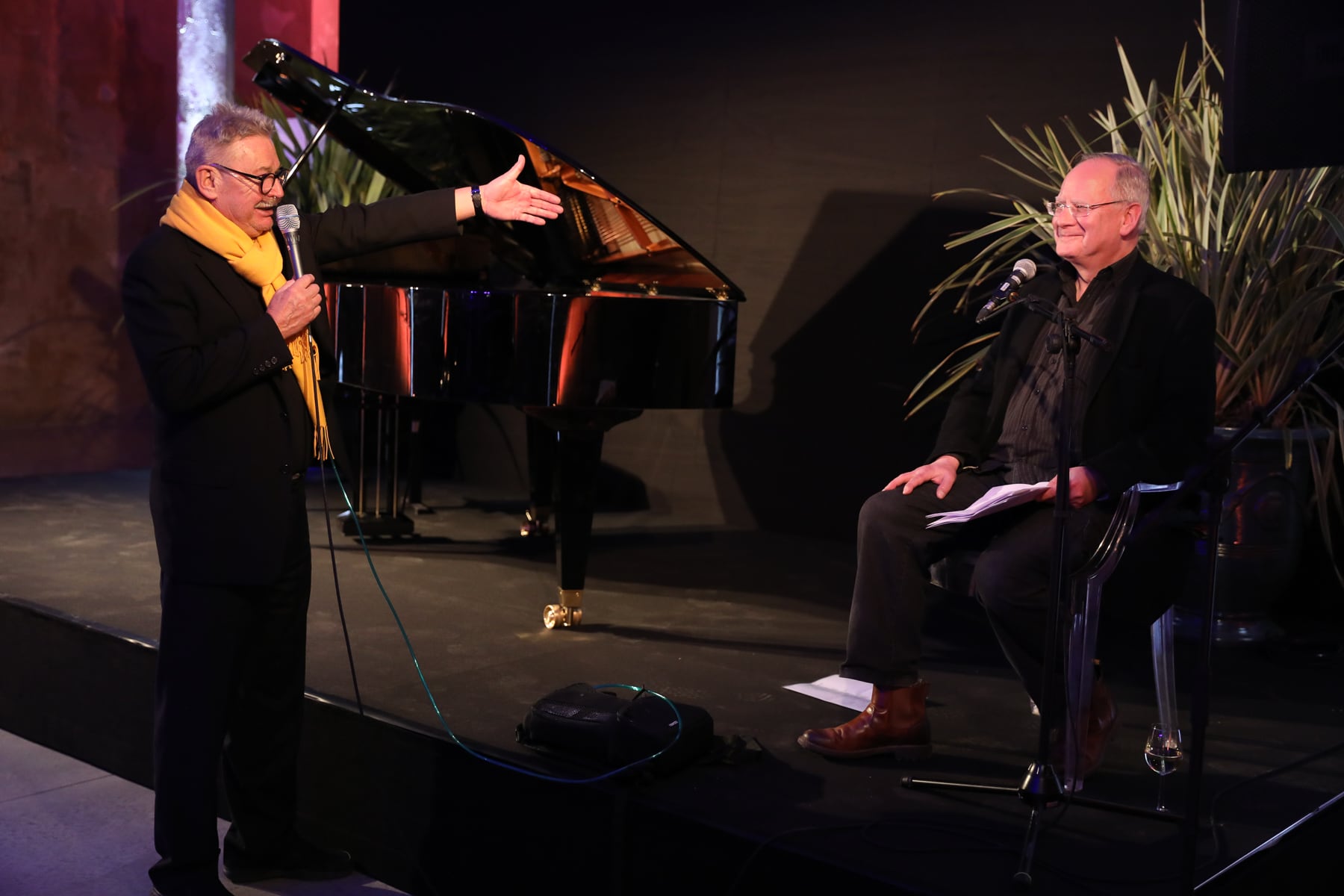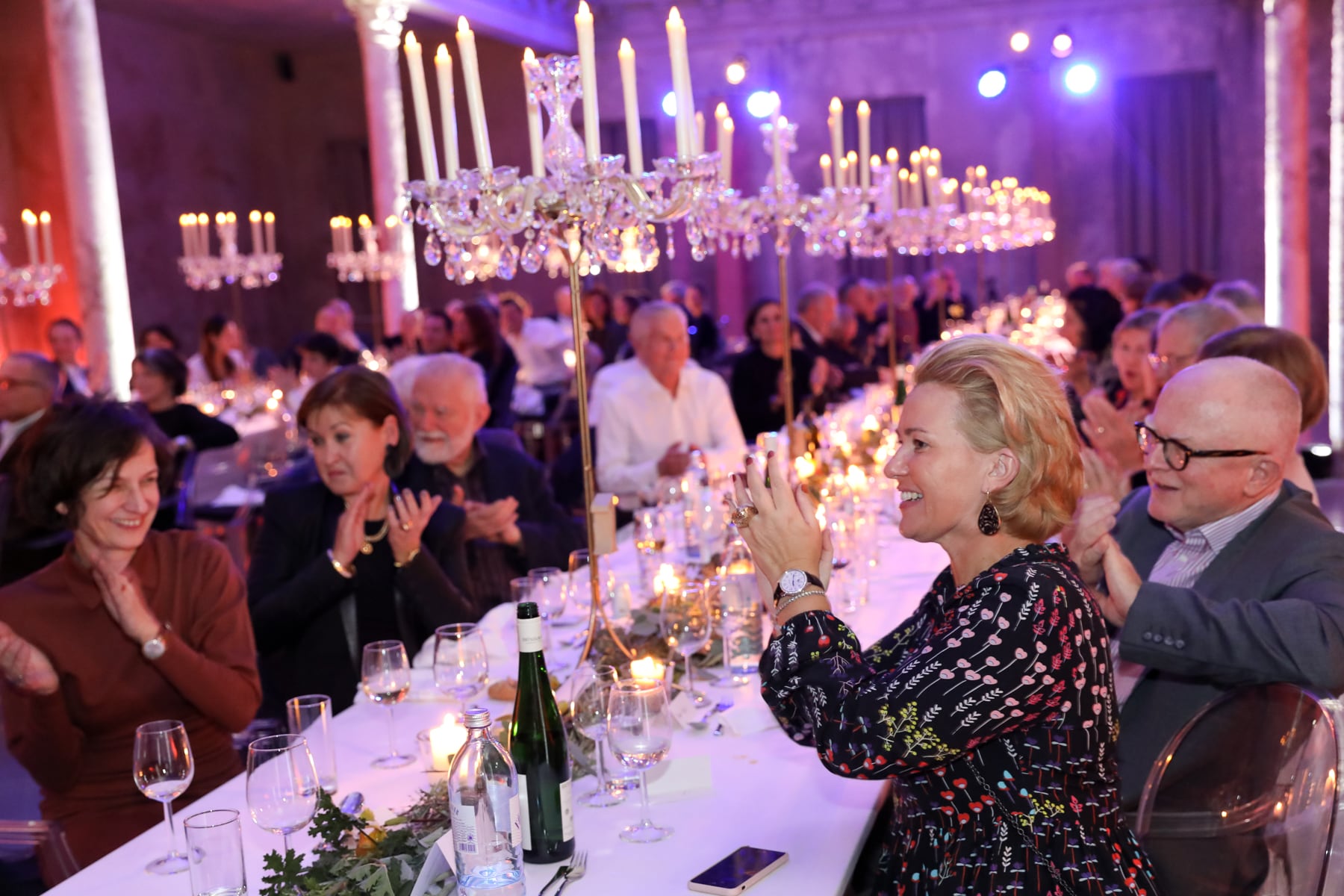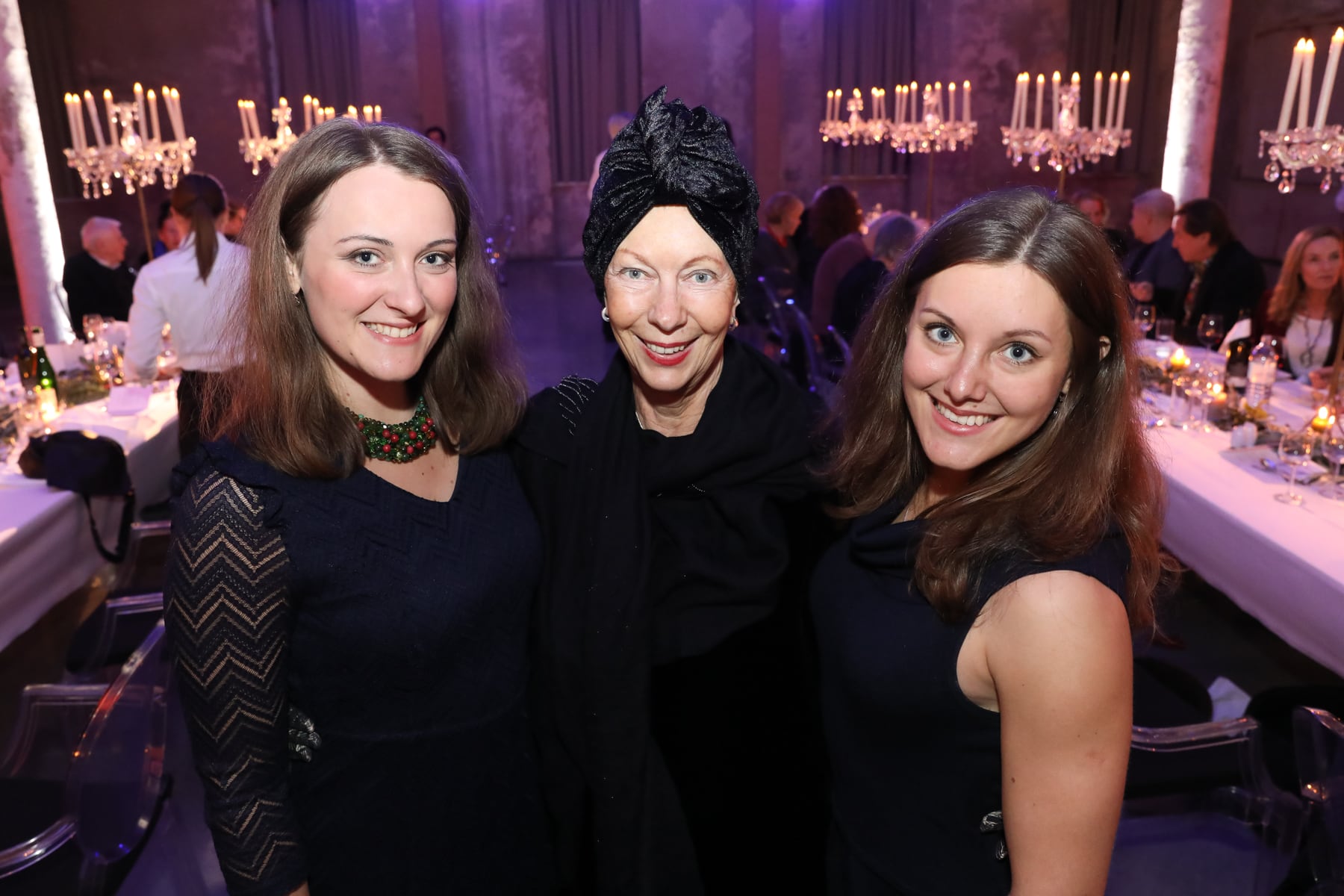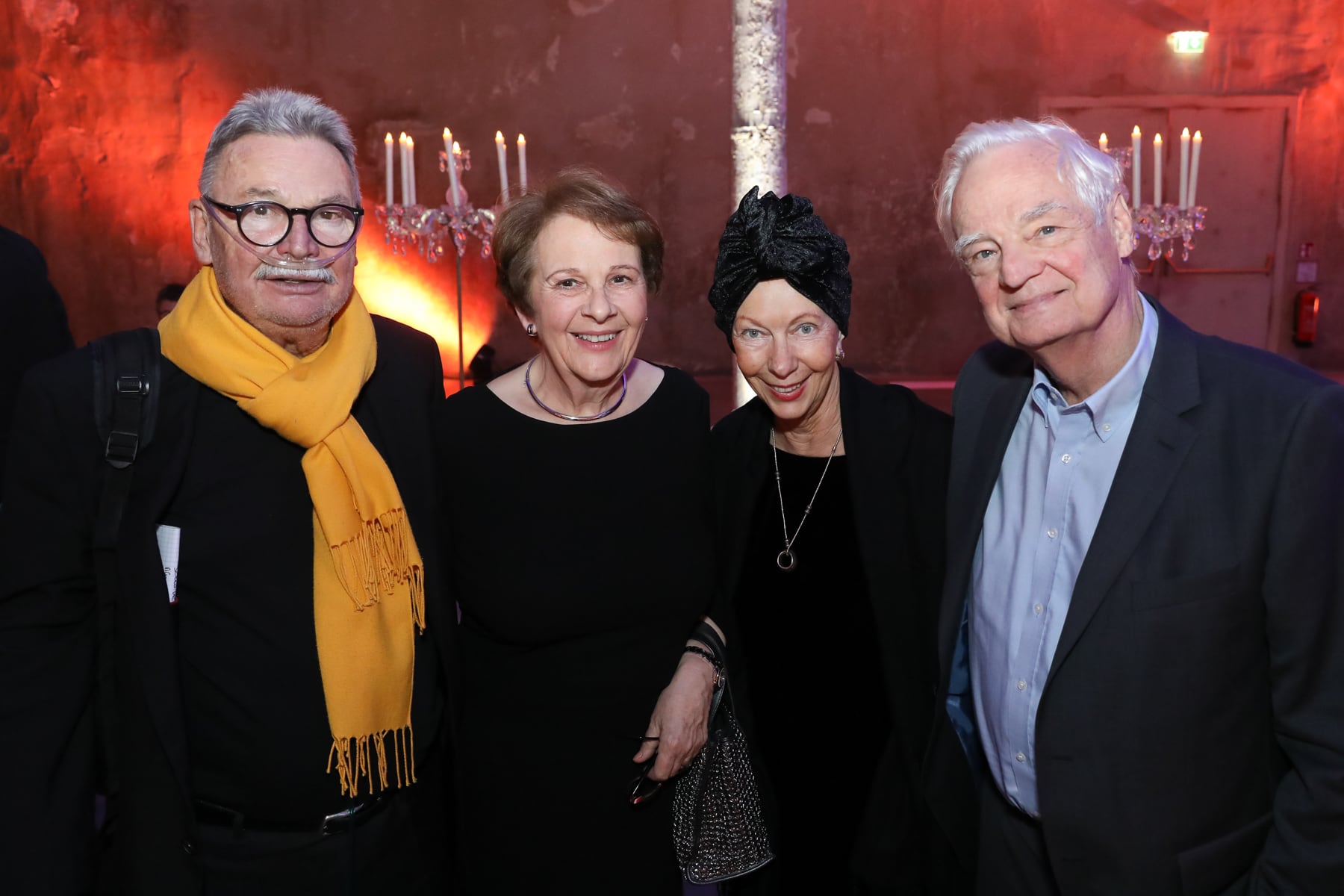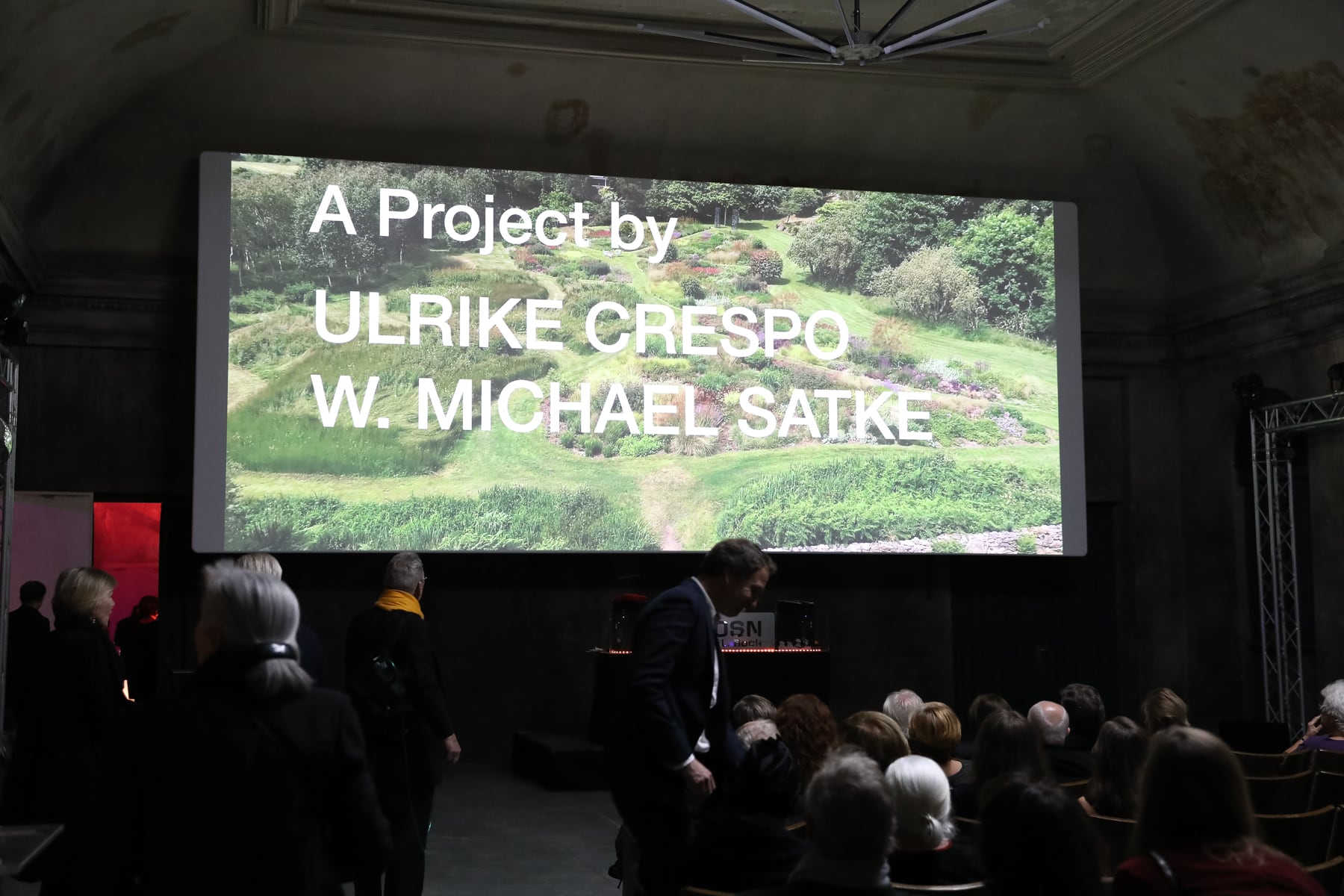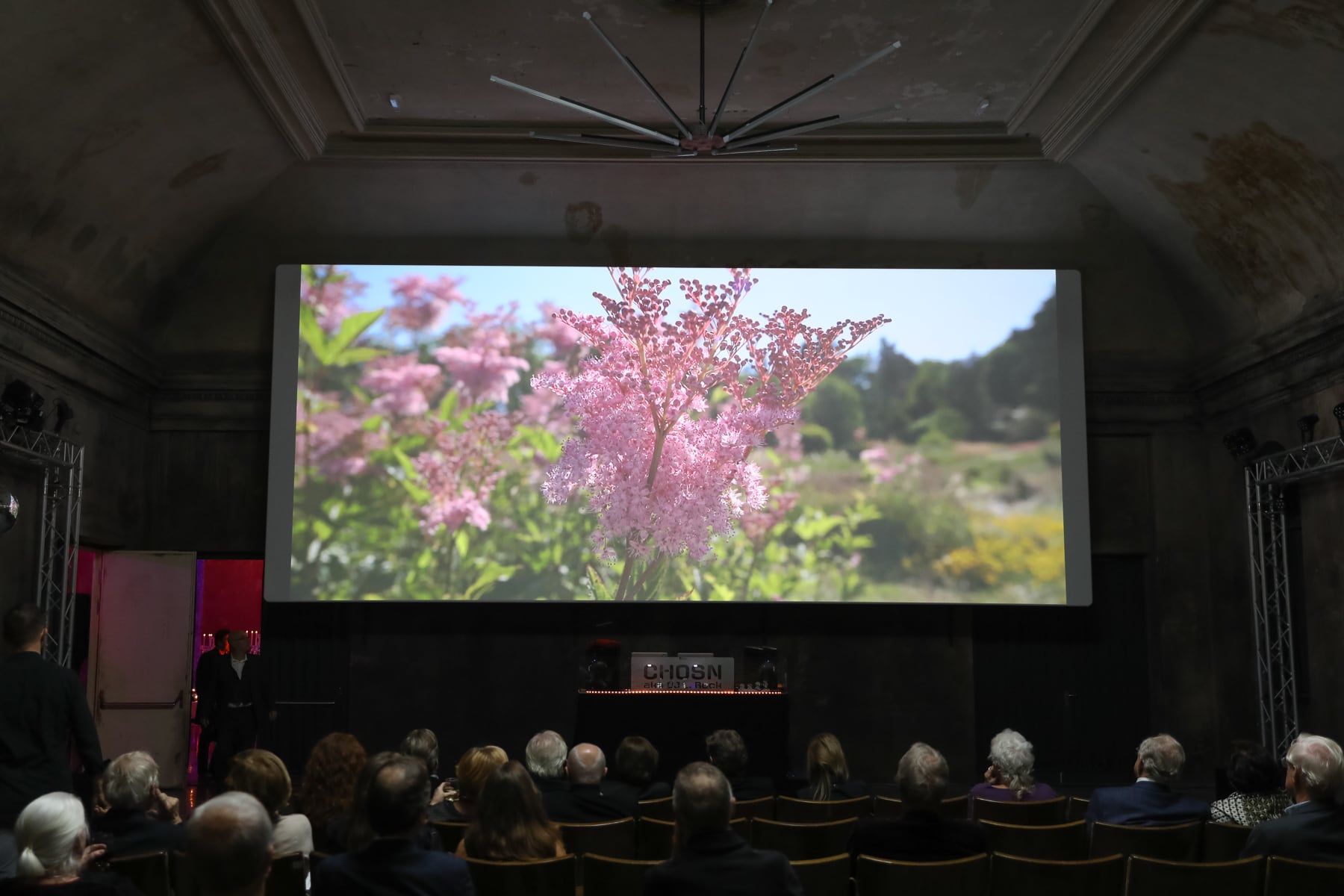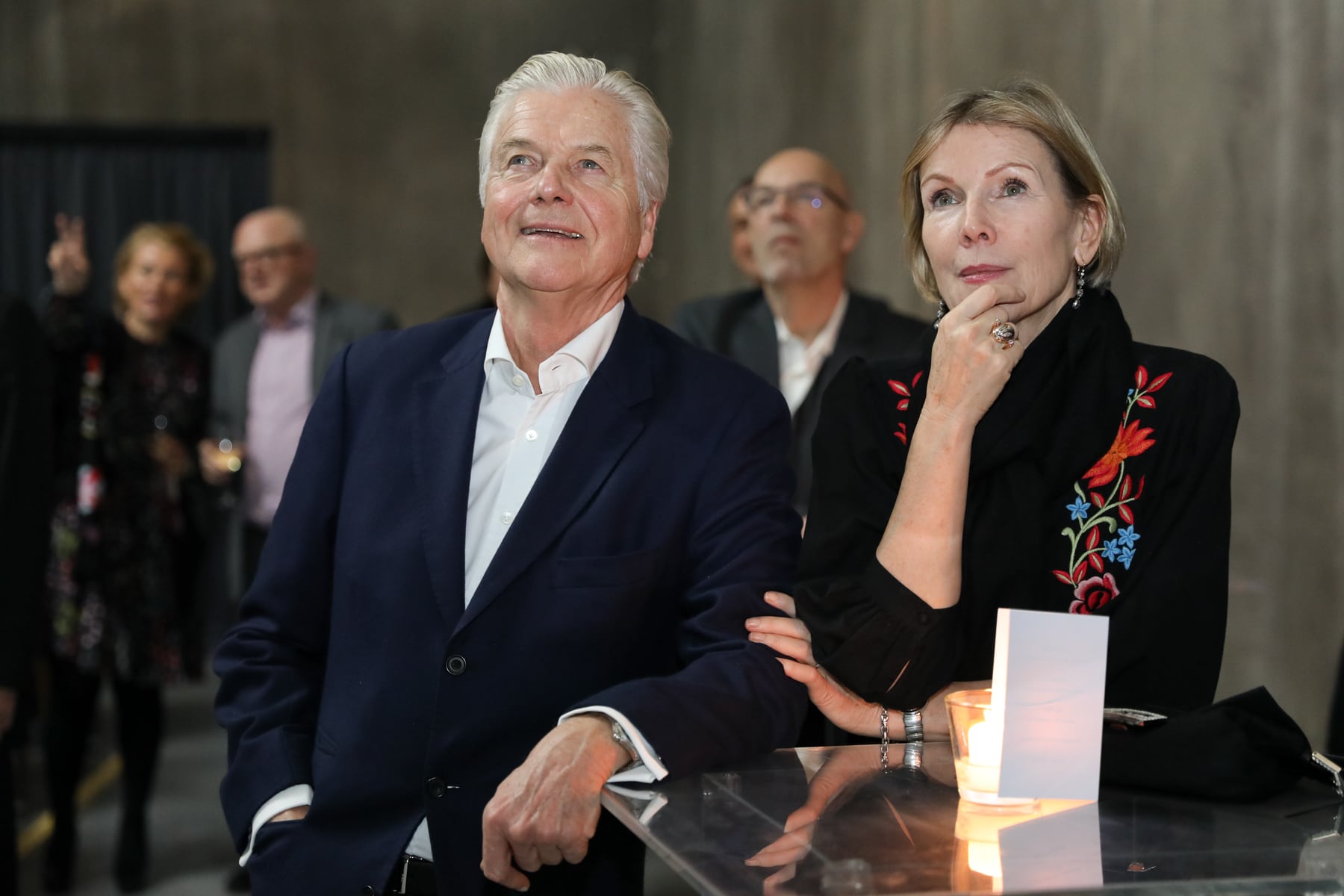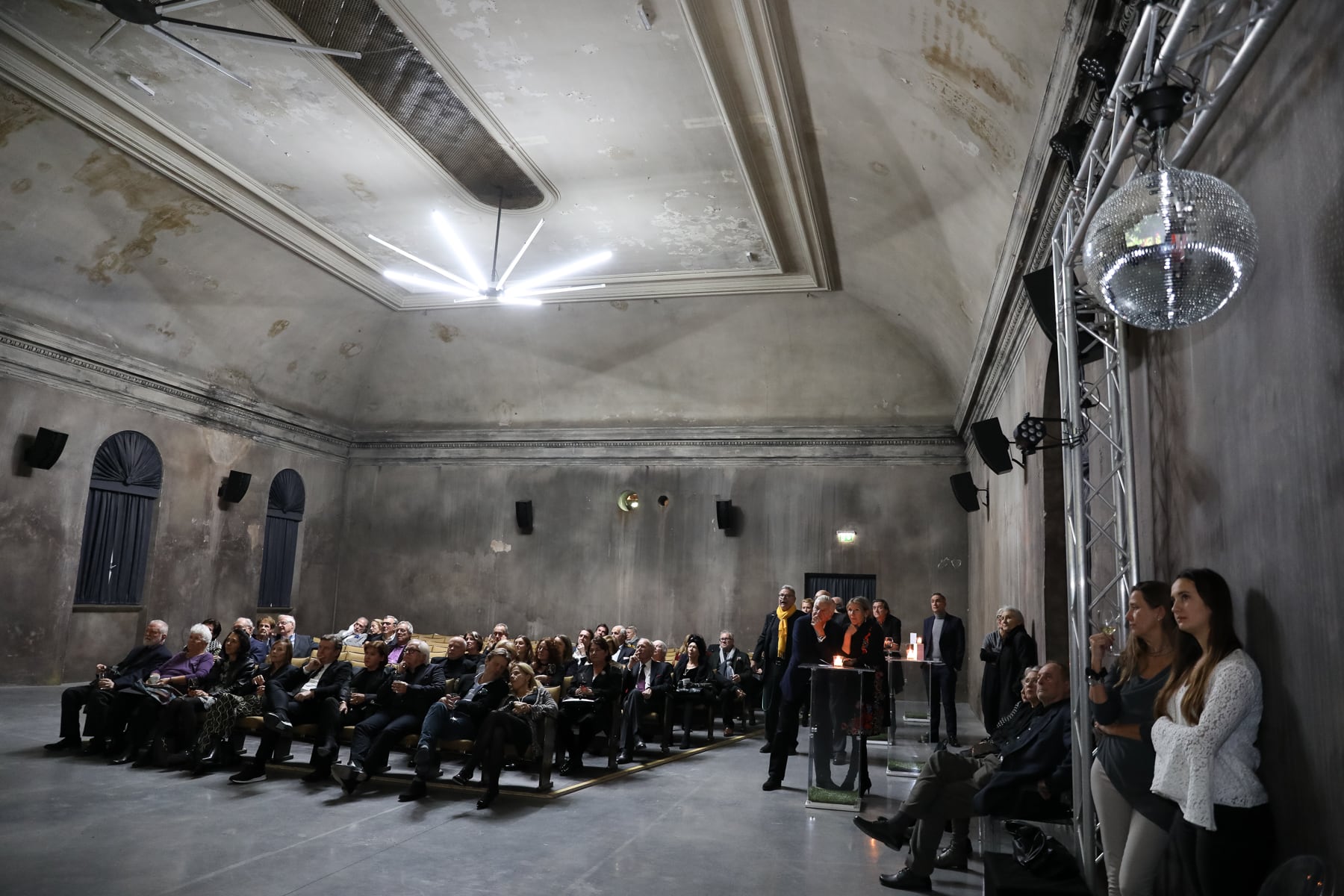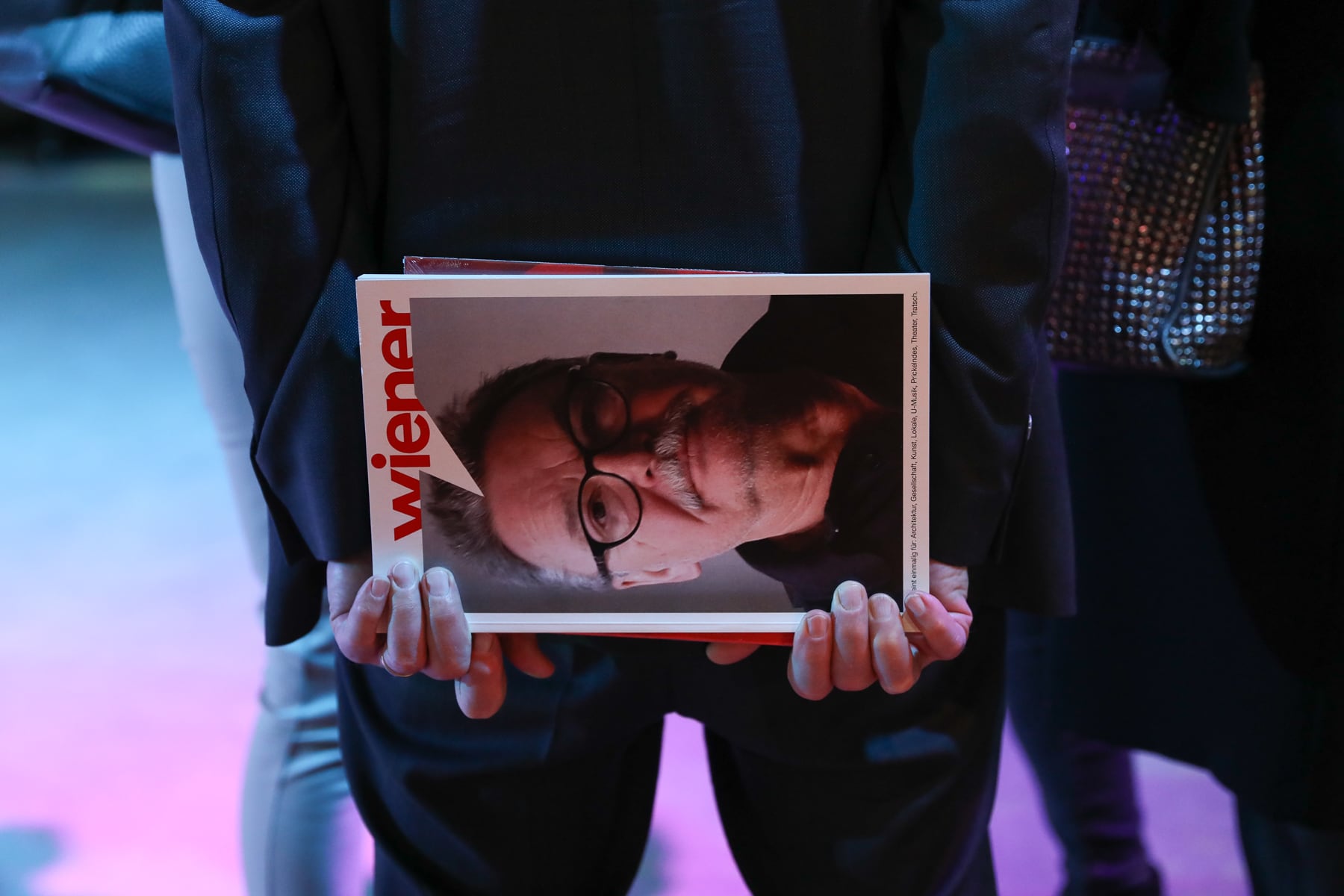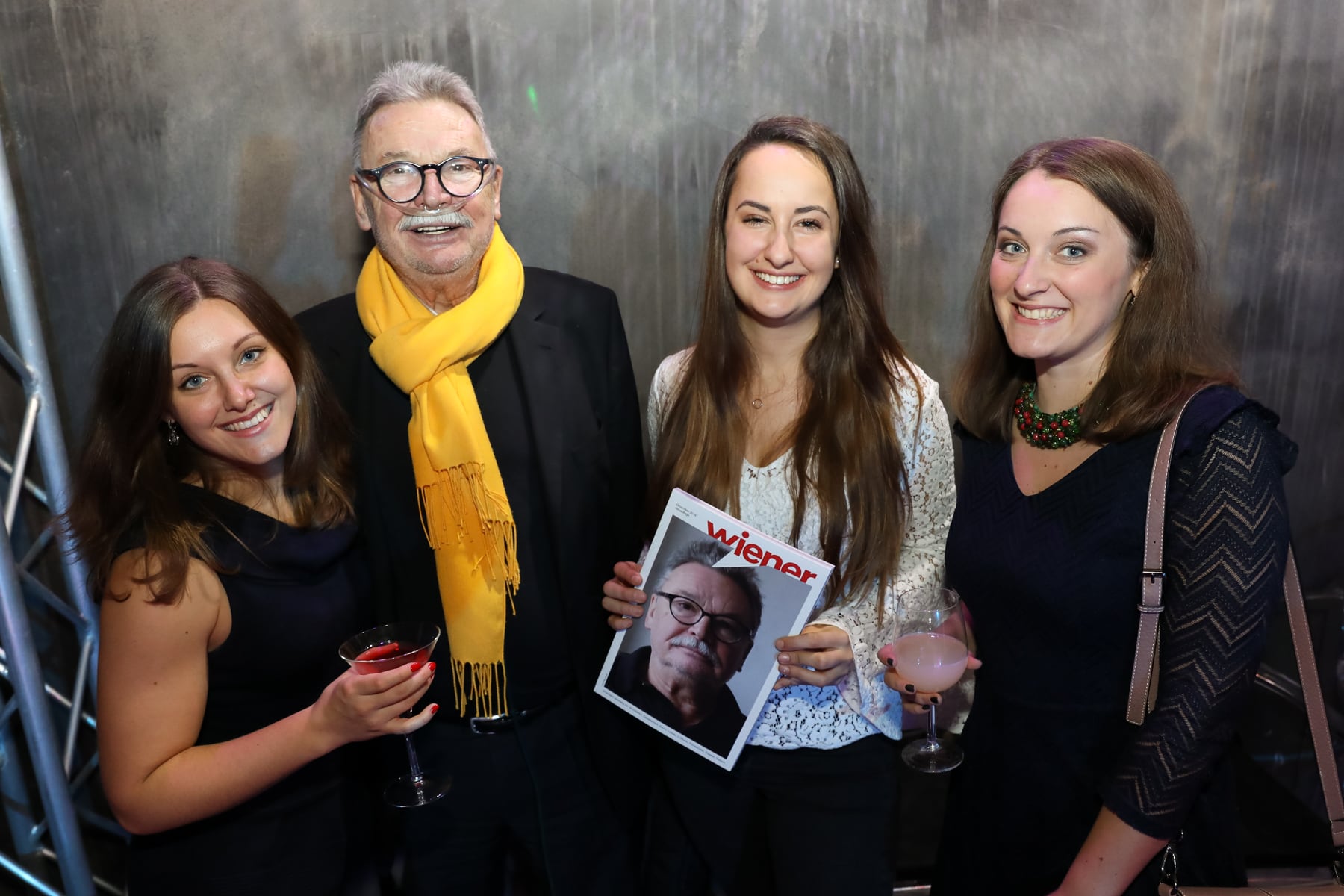 ---
The book – ROTER ENGEL From the hot engine room of live music of a city on the move – was published by Falter Verlag and is available now at bookshops or at faltershop.at.
---